Attention to detail is key when your photos are needed for print or digital use. Nowadays online shoppers demand better photos as it is essential in online marketing. Impress your clients initially with professionally edited images that salvage each and every last strand of hair or fur. You can surprise your clients with your attention to detail, hit the most aggressive deadlines, and have money left over to pocket.
With more than a million of images edited to this date, we make sure committed to deliver expertly edited photos, every time.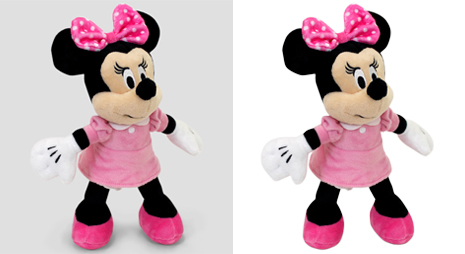 First job with them went without a hitch. Clipping paths of good quality — attention to detail.
WHY CLIPPING PATH EXPERIENCED?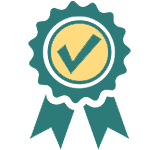 Clipping paths done with poor quality and no attention to detail can hurt your reputation and your brand. Our business is built upon excellent clipping path services that convert consumers and impress clients.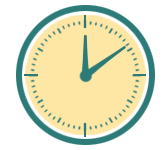 If you don't have any time to spare, we'll help you meet your tightest deadlines. We'll provide fast quotes, speedy customer service and quick results. In fact, we deliver a quote for every project in 45 minutes or less.
Affordable clipping path services are what we're known for, but that doesn't mean our quality suffers. Whether you have one photo or a batch of thousands, you'll have no trouble fitting our services in your budget.
Excellent, their clipping is absolutely perfect. Happy with results and customer service!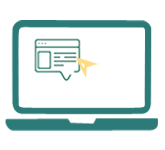 1. Start by requesting a quote for the images you need edited.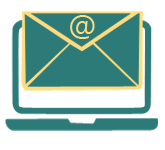 2. You should receive an email with your quote within 45 minutes or less.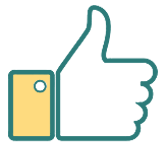 3. Let us know when it is ok to move forward with your project.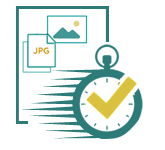 4. Get your images as soon as within ten hours.
Fill out this form, and we'll get back to you in 45 minutes or less with your customized quote.
IMAGE MASKING SERVICES BY CLIPPING PATH EXPERIENCED
What is image masking service?
Image masking is a service that helps in removing the background from images that have subjects with hair or fur. Sometimes the individual hairs and furs make it rather difficult to perform background removal with clipping path. In this case advanced Photoshop skills such as image masking skill is required.
Image masking may require a lot of patience, skill and time. However, the labor intensive task is 100% worth the effort as each strand of hair is accounted for in the finished image. After we are done with the hand-drawn clipping paths, we get to the more advanced work of preserving the finer details.
When to use image masking
For complying with requirements of online marketplaces, such as Amazon and eBay.
In case you have an image that has fuzzy edges.
For editing the background of images with transparent products, such as a clear drinking glass or bottle.
Image masking at Clipping Path Experienced
We carefully analyze each photo to determine the best approach as no two images are the same. A high-quality image requires the use of more than one technique or tool more often than not. So we combine multiple approaches to achieve the best-looking photo for our clients and their customers.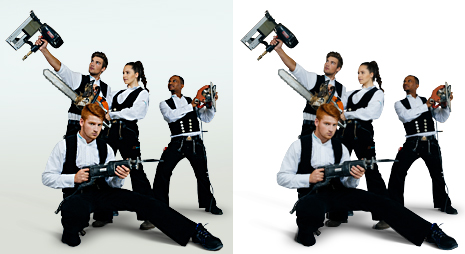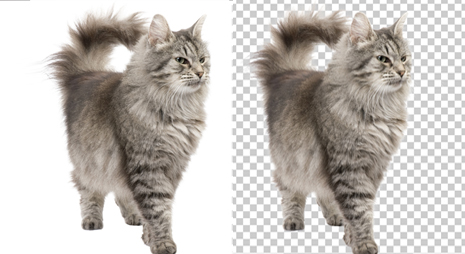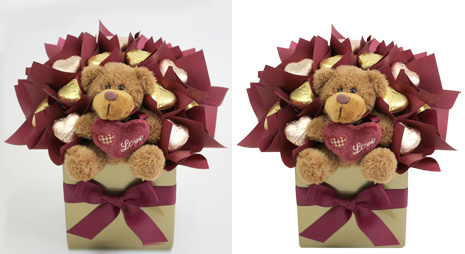 With more than 100 employees and three locations, we have professionally skilled graphic designers and photo editors to meet your needs. We make sure the most qualified editor fulfills your order to the highest standards after examining your photo and needs. The end result is that you get professionally edited images that will make your clients happy and to help you maintain tight deadlines.
Alike many other image masking services we provide, we do this by hand. Nowadays customers demand quality over quantity, and so we make sure that we fulfill your image editing needs.