PRODUCT PHOTO-EDITING SERVICES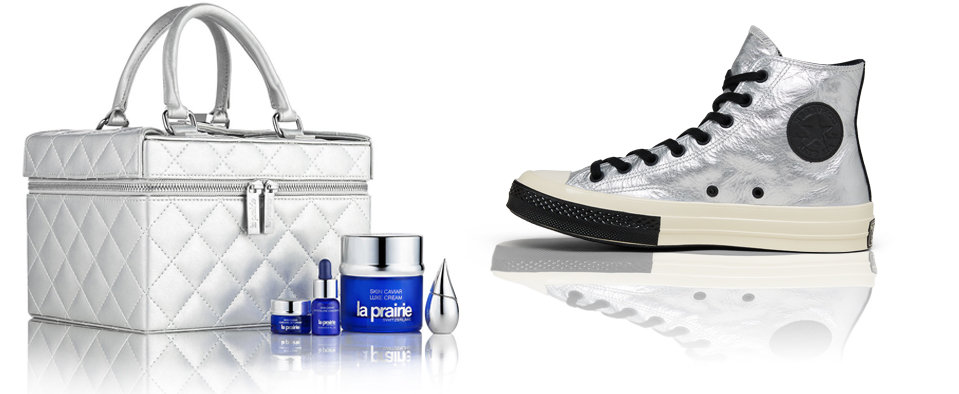 No matter whether it is shadow effect, white background or something in between, we make sure to fulfill your order by hand. On a budget also while working against a tight deadline? We have more than 100 professional photo editors who work around the clock to help you. Create a consistent look for all your product photos, Improve the SEO of your online store business. And sell more when you outsource eCommerce and product photo editing.
They say pictures are similar to words of thousands. Whereas product images are the very epitome for an e-commerce or online business. Any e-commerce business development  depends on your product image quality firsthand. That is why e-commerce sites all over the world use product images instead of trying to describe with thousand words. If aim to increase your e-commerce product sale then fret not as we are here to help you out with that.
E-commerce product image editing is unarguably the best step for selling more products online. It is always somewhat fascinating to the buyer to buy something which they can not touch or feel. That is exactly why the images of these e-commerce products should look irresistible to make a lasting impact on the minds of the customers in the first glance. Our photo editing team have a lot of experience in image editing field. They can edit your eCommerce product photo as per your instruction. We are also well-known for our work quality and we will help you gain productivity at a reasonable price. We can assure you that your product image will look gorgeous and eye-catching so that you gain profit in selling e-commerce product.
Very excited to find this company! Excellent work, fair price and quick turnaround!! – Signs by Andrea
WHY CLIPPING PATH EXPERIENCED?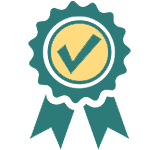 Clipping paths done with poor quality and no attention to detail can hurt your reputation and your brand. Our business is built upon excellent clipping path services that convert consumers and impress clients.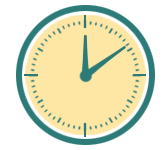 If you don't have any time to spare, we'll help you meet your tightest deadlines. We'll provide fast quotes, speedy customer service and quick results. In fact, we deliver a quote for every project in 45 minutes or less.
Affordable clipping path services are what we're known for, but that doesn't mean our quality suffers. Whether you have one photo or a batch of thousands, you'll have no trouble fitting our services in your budget.
Excellent, their clipping is absolutely perfect. Happy with results and customer service!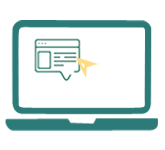 1. Start by requesting a quote for the images you need edited.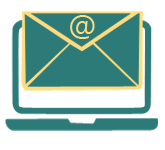 2. You should receive an email with your quote within 45 minutes or less.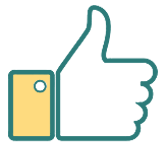 3. Let us know when it is ok to move forward with your project.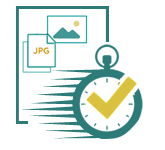 4. Get your images as soon as within ten hours.
Fill out this form, and we'll get back to you in 45 minutes or less with your customized quote.
PRODUCT PHOTO-EDITING SERVICES AT CLIPPING PATH EXPERIENCED
How to edit and optimize product photos to use online
There are so many different ways to optimize your product photos. As it is directly related to our ecommerce and product photo-editing services, here are some of the things we offer that is sure to bring you the most success in selling online:
Quality: As online customers are growing day by day, the competition also grows exponentially. It is a must to have high-quality, realistic-looking product photos that generally makes your product more attractive to potential buyers.
Most of consumers nowadays want to see products on a plain background, but there are still some who want to see the product in context. So it is wise to deliver both.
Say you need to edit photos with color variations of a single product. In this case make sure that the edited images match what customers will receive in real life. Trying to sell apparel but no budget for live models ? Simply use a ghost mannequin to give it shape and volume minus the hassle.
Consistency: Nowadays, many online consumers are into comparative shopping, and not just by price. Having a consistent visual representation of your products makes it easier for customers to compare them. Sometimes only removing the background and using a white background can create that consistency. Additionally, centering, straightening and rotating the product can provide more views to build confidence in the buyer's decision on whether they want to buy that specific product.
File size: File size can play a major role when it comes to SEO and the consumer experience online. As having large product photos can make your pages load a lot more slowly which may annoy the consumers and a potential lose of sale. Since faster pages are easier for search engines to index, this can also hurt your SEO credibility.
Reducing the file size of your product photos is very easy and can be done via the Save for Web function in Adobe Photoshop. Apple Preview, online image compression tools, or a photo-resizing service can also be used to accomplish this task.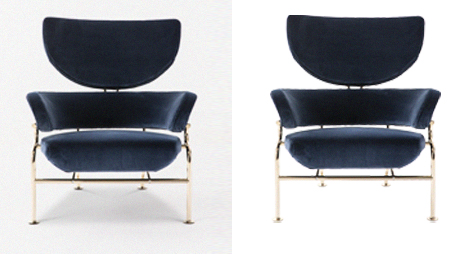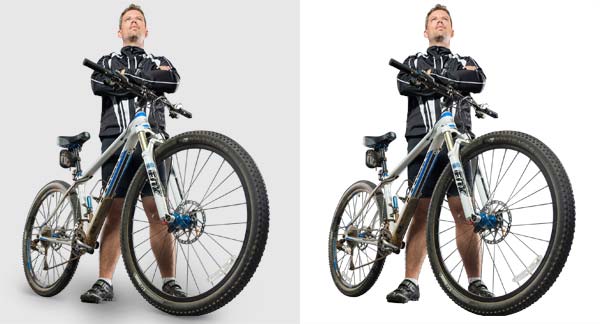 Mobile-friendliness: Product photos render differently on a mobile device rather than a desktop browser. That is why it is important to account for both types of consumers with the right sized images. Multiple versions of the same product photos can be resized for use on product pages, as thumbnails, etc.
We are experienced in optimizing product photos for online stores built on platforms like Shopify, Magento, WooCommerce etc. Also, we are up to date with the requirements for marketplaces like Amazon, ebay, Etsy etc.
If you want to sell online, consistency, high-quality product photos will always help you to convert more customers. We'll partner with you to help you meet your goals if you're not sure how to accomplish the best-looking product photos for your website.