IMAGE BACKGROUND REMOVAL SERVICE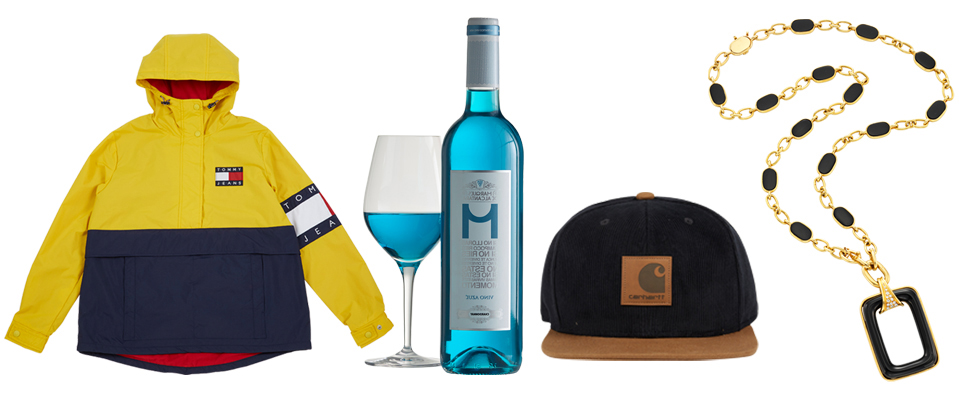 38% of consumers online want to see images of products on a white background. And for busy e-commerce retailers with thousands of SQs, getting a white background in all photos can be a daunting task. Save time so you and your team can focus on growing and selling your business – without spending countless hours editing photos.
Many online marketplaces, like Amazon and eBay, recommends or in some case requires product photos on a white background. Also image background removal services aren't used just for white backgrounds. We can also go for single-color backgrounds that match your brand aesthetic, and it also allows us to add a contextual background for ads, seasonal selling and other creative product images. As we use hand-drawn clipping paths to remove background, we capture every last detail of your product enough to compel your consumers to click the buy button.
With more than a million of photos edited to this date, we make sure to deliver professionally edited photos, every time.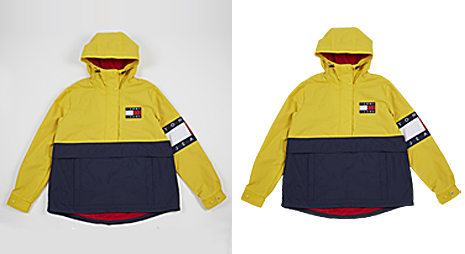 First job with them went without a hitch. Clipping paths of good quality — attention to detail.
WHY CLIPPING PATH EXPERIENCED?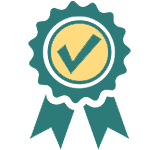 Clipping paths done with poor quality and no attention to detail can hurt your reputation and your brand. Our business is built upon excellent clipping path services that convert consumers and impress clients.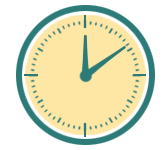 If you don't have any time to spare, we'll help you meet your tightest deadlines. We'll provide fast quotes, speedy customer service and quick results. In fact, we deliver a quote for every project in 45 minutes or less.
Affordable clipping path services are what we're known for, but that doesn't mean our quality suffers. Whether you have one photo or a batch of thousands, you'll have no trouble fitting our services in your budget.
Excellent, their clipping is absolutely perfect. Happy with results and customer service!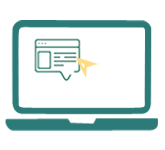 1. Start by requesting a quote for the images you need edited.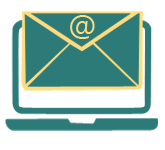 2. You should receive an email with your quote within 45 minutes or less.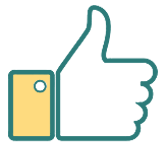 3. Let us know when it is ok to move forward with your project.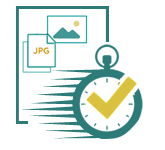 4. Get your images as soon as within ten hours.
Fill out this form, and we'll get back to you in 45 minutes or less with your customized quote.
IMAGE BACKGROUND REMOVAL SERVICES AT CLIPPING PATH EXPERIENCED
What does it mean by photo background removal?
Photo background removal refers to isolating the subject of an image and wiping off the rest of the image. This results in a cleaner, simpler look and totally emphasizes the subject of the image. Background removal services are heavily used in the eCommerce sector. Product photos with white backgrounds have almost become the absolute necessity, and many popular online marketplaces nowadays require white backgrounds. As you can also add a single-color background, or add a "contextual" background, Image background removal is not only for white backgrounds.
How to remove the background from an image or a photo in an easy way?
There are multiple ways to remove the background from an image, some common and some rarely used. However, it depends on what the subject of the image is and how professionally skilled the editor is. At Clipping Path Experienced, we commonly use clipping path to remove background off an image. However, there are instances when we use advanced Photoshop masking for images that has hair or fur.
Clipping Path & Background Removal:
Hand-drawn clipping paths will achieve the best results with natural-looking lines that will further enhance the real qualities of your product photos. Use the pen tool in Photoshop to remove the background and be sure to zoom in so you can capture the smallest detail.
Advanced Photoshop Background Removal:
If you have hair or fur in your photo, take a look at some of the tools in Photoshop and the techniques available to you. Background eraser tools, magic eraser tools, and color separation techniques – or multiple combinations – can help you get a photo that buyers will want to buy your product.
If you're removing your own background, it's important for us to be consistent with other product photos on your website or seller's profile, And especially if you're selling on a third-party site like eBay or Amazon, it's essential to abide by their product photo guidelines. (We've created a reference to the product photo ( ———requirements for online marketplaces—–) to get you started.
When you want to add some color to the background, consider how those colors can impress and increase the interest of online shoppers. Do they complement the color of the product? Will they persuade buyers to buy? Do they resonate with your brand?
You may need to add color to the background of white or transparent products
Who needs image background removal services?
In short, any eCommerce retailer can benefit from photo background removal services. This is a tedious task, especially in large batches of images. It is important to pay close attention to edited photos that look realistic and will persuade customers to purchase. allows eCommerce companies to isolate the product Image background removal and remove any ————————–distractions from the frame. It also helps create a uniform, consistent look to all product photos on your site. This, in turn, creates a predictable and easy user interface that will help online visitors view and buy your products.
There's a use for photo background removal in print, too. Catalogs have a clean, consistent look free distractions of. If you're creating technical documentation or user guide, you can remove irrelevant subjects from the image and create visuals that complement the words on the page. This helps customers use your product more easily Whether you have a single image or a huge batch from your latest photoshoot, professional photo background removal services or image cutout services help you focus on what really matters in your business: moving the needle.
Image background Removal Title Names:
Here is a list of some Image background Remove service names.
Cutout Photo, Cutout Layer 
Cutout image, Cutout background 
background Remove, Remove background 
Image cutout service, Photo cutout service
Image masking service, photo, masking service
Cutout layer service, Digital image cutout service
Trance event background, Transparent background 
Image cutout layer service, Digital background Removal
Digital cutout layer Photoshop, Digital editing photoshop
Removal background service, background removal service
Photoshop cutout service. Photoshop image cutout service
Furniture background, Furniture image background Remove
Furniture photo Cutout, Furniture photo transparent background
Digital image background Removal service,  Digital cutout layer
Image White background service, Photo White background service
Jewelry background Remove, Jewelry  photo background Remove
Jewelry  image background Remove, Handbag background Remove
Handbag photo background Remove, Handbag image cutout background
Removal Image Background service, Removal photo background service
Digital photo background Removal service, Digital picture background Removal
When to use background removal
• To comply with requirements of online marketplaces, such as Amazon, Alibaba, and eBay
• When the background is distracting or takes focus away from the subject of the image
• Showcase the details of your product and make it stand out
• Draw attention to an object in the foreground
• If you need to isolate and show specific features of a product or object
• Create different backgrounds in multiple images like product catalog or ecommerce store.
• To achieve a transparent background
When not to use background removal
• The background provides great context for existing background objects
• You can use lights and backgrounds to create white background product photos when you shoot
Advanced Photoshop background removal:
If you have hair or fur in the photo, you can start by playing around with some of the Photoshop tools and techniques available to you. You can accomplish it by using the background eraser tool, magic eraser tool and the color separation technique — or a combination of more than one to achieve the perfect result.
It's important to remember to remain consistent with the other product photos on your website or seller profile if you're doing the background removal yourself. It is especially true if you're selling on a third-party site like Amazon or eBay as one needs to abide by their product photo guidelines.
Background removal by clipping:
Hand-drawn clipping paths will always help you achieve the best result with natural-looking lines that will in turn enhance the realistic qualities of your product photos. Don't forget to zoom in so you capture the smallest details by using the Pen Tool in Photoshop to remove the background.
Image background removal services at Clipping Path Experienced
After years of experience and testing a variety of tools and techniques, we can surely say that we can achieve the best-looking product photos with clipping path or advanced Photoshop masking. We do however, test new techniques and tools continuously to make sure that we're using the latest and most efficient methods.
Our highly trained and professional graphic designers have years of experience in providing image background removal services. We only use pen tools so that we can achieve the most accurate results possible.
Nowadays customers demand quality over quantity and here at Clipping Path Experienced we pride ourselves on the quality of the finished product.