COLOR VARIANT & COLOR CHANGING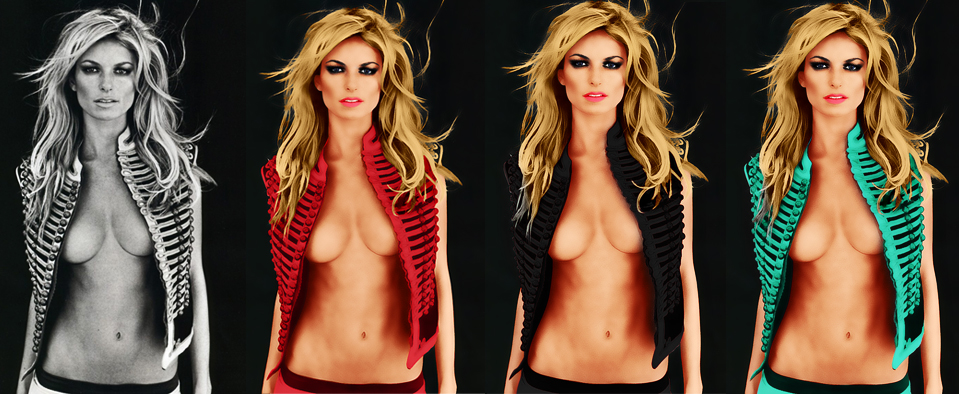 If you're adding a new color to an existing product line, color variants can help you there. Let's say you didn't have the time or budget to shoot all of the product variants or you do not have access to all the images of the different color options. Regardless of whatever the reason is, this service can save you valuable editing time but also create a much desired positive customer and client experience.
Just send us your images and get back to focusing on other aspect of your business, We promise to deliver high-quality, natural-looking color variants quickly and affordably.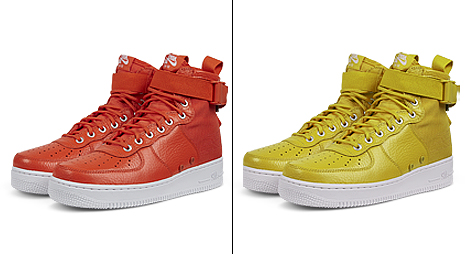 First job with them went without a hitch. Clipping paths of good quality — attention to detail.
WHY CLIPPING PATH EXPERIENCED?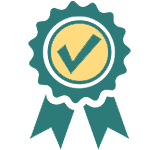 Clipping paths done with poor quality and no attention to detail can hurt your reputation and your brand. Our business is built upon excellent clipping path services that convert consumers and impress clients.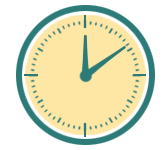 If you don't have any time to spare, we'll help you meet your tightest deadlines. We'll provide fast quotes, speedy customer service and quick results. In fact, we deliver a quote for every project in 45 minutes or less.
Affordable clipping path services are what we're known for, but that doesn't mean our quality suffers. Whether you have one photo or a batch of thousands, you'll have no trouble fitting our services in your budget.
Excellent, their clipping is absolutely perfect. Happy with results and customer service!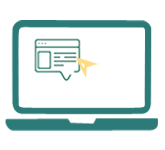 1. Start by requesting a quote for the images you need edited.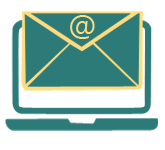 2. You should receive an email with your quote within 45 minutes or less.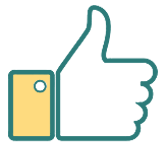 3. Let us know when it is ok to move forward with your project.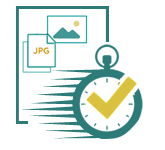 4. Get your images as soon as within ten hours.
Fill out this form, and we'll get back to you in 45 minutes or less with your customized quote.
COLOR VARIANTS & COLOR CHANGING PATH EXPERIENCED
What are color variants?
Color variant also known as color change or color correction or color grading refers to when an image is needed to be manipulated to be a different color. At times, color change is needed to create the visual effect that will convince your clients positively.
How color variant is performed?
To change colors in just one or in multiple images, The Match Color command in Photoshop can be used even though this only works in RGB mode.
With the help of Color Range mode, you can either select a color or color range from your original image. This mode also comes in handy to retouch subject's faces as it is able to automatically detect faces.
You can also use other Photoshop tools like the Color Picker and Eyedropper.
Why should you use color variants
To change only the color of the product in the photo by keeping everything else exactly the same . To shoot a natural photo doesn't accurately capture the real-life color of the product.
To introduce a new product to an existing product line and you can't do a new shoot for it. When you only have one or a few color samples for the photoshoot but don't have time or money for a new shot .
In case you have a long list of SKUs to shoot, it's more efficient to take a photo of one color variation for each.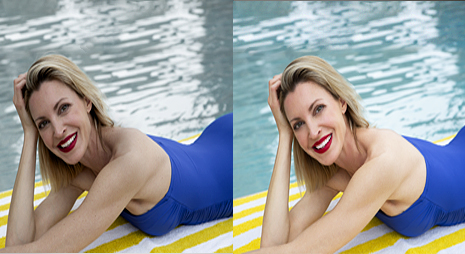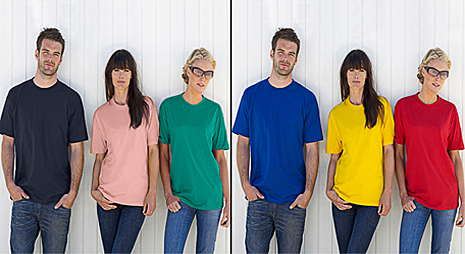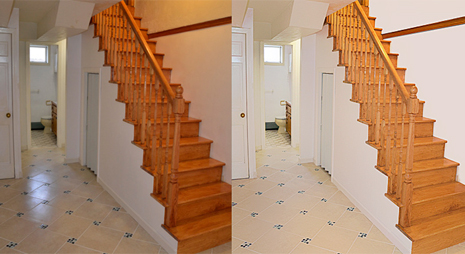 Color change image editing at Clipping Path Experienced
At Clipping Path Experienced, we've learned a lot about color variants and color correction. Our years of experience has allowed us to continue to improve our technique and fulfill our client's needs.
Business often thrives if you give your consumers a great shopping experience. We know how important it is to deliver natural-looking photos that create that experience all at a very reasonable price.