It takes just 5 steps to get your images professionally edited by humans, not machines.
Here's how to get your photos edited by the pros at Clipping Path Experienced:
Start things off by requesting a quote.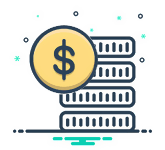 Get to the quote request form and let us know what you need. As timing and pricing can be different for each project, we'll come up with yours after reviewing the details.
Fill in whatever you need and approve your quote.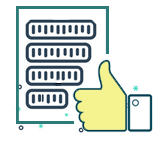 You'll receive an email with the details of your order within 45 minutes of requesting a quote. Review everything and once you are sure, approve your quote.
Upload your images via web browser or FTP.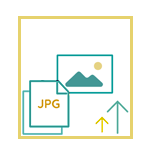 We accept many file types:
JPG (preferred), PSD, TIFF, PNG, NEF, RAW, CR2, DNG, PDF
Leave the heavy work for us and relax.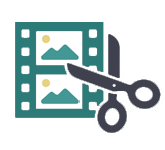 We will carefully edit your image by hand and by no means with some automated software. You'll receive an email with a link to get your edited photos once we are done.
Download the edited images.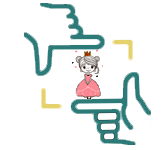 Download the finished product and check it. We are more than happy to hear your feedback and adjust accordingly so if you think that you're not happy with the result just let us know.
Grow your business with a 24/7 outsourced image-editing company you can trust to save you time, money and stress on every project.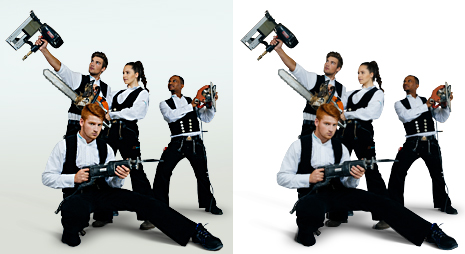 OUR SERVICES ARE PERFECT FOR
Speed up your workflow so you
can focus on career and/or
business development.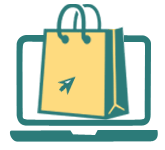 You do it all and need someone to
lend a hand and take tedious tasks
off your plate.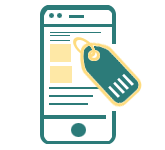 It doesn't always make sense to
hire an in-house employee, or you
might need help when current
staff is overloaded with work.