How To Make Your Vehicle More Beautiful By Editing The Image Through Photoshop
Automotive Image Editing Service:

Vehicle Image Editing Service is an expert photo editing service for the automotive dealers provided by the image editing service agencies. It helps vehicle dealers to expansion cars, vehicle parts & accessories photos to showcase and highlights their product detail to the buyer for a potential sale.
 Vehicle image editing services are adopted by the automotive industries because it's a common technique of their marketing strategies to create a positive impression on the customer. Car image background replacement, car parts & accessories retouching, and manipulation are the major post-production services provided by the photo editing service provider to help vehicle dealers make the photo spruce.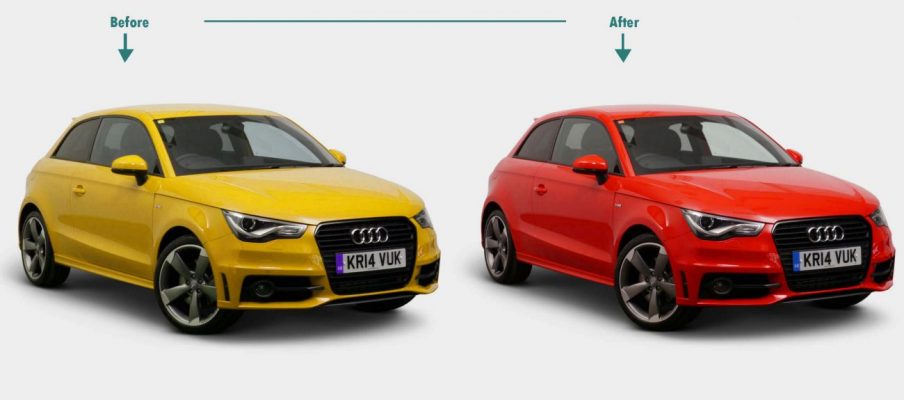 We offer all services at reasonable prices. You will find the three-step quality checking process before final delivery with a 100% money-back guarantee and free unlimited correction only in transparent photos. Improve your portfolio with trust, convert your visitors into buyers, and make your clients happy. Great result, fast delivery time. I will definitely come back more. Thank you very much.
How it works:
Request for quotation A current price for the services you need Please request.
If you need Vehicles image editing services, make a request for the photo you need to edit. You can request a quotation for graphic design services and social media branding services.
Get quick feedback:

After you submit your request, you will receive an immediate response from our dedicated team with an appropriate explanation of your quotations. Our mail section team response time in 30 minutes.
Ask for a test job:
If this is your first service with us, you can ask for a service test to test the quality of our work. We offer two images of free trial to make the final decision.
Our team of skilled designers will follow your instructions and work your test to prove their quality.
permission to proceed:
If the quality of our work is standard and you like it, then give us a signal to move forward so that we can start work quickly.
Automotive photo editing services you can get:

Automotive color enhancement is undertaken by maintaining the utmost professionalism, elimination of unwanted features, and with the addition of new features (if required).
Our professionals are well versed with cleaning off scratches and the addition of background effects with which we can create a positive impact on the aesthetic value of an image.
Note that we have an in-depth understanding of the natural shadow effect too so that you can rest assured while we undertake any magnitude of task by not compromise on quality at all. Say you are in need of sticker removal, test added, or creation of drop and mirror reflection effects, we got you covered as always and ready to help you out.
Our years of experience coupled with 24/7 customer support is a testament to our delivery of quality services on time. Automotive photography editing services help to compel the customers online to make a purchase hence while increasing your sale.
No matter whether your image needs to be clipped, or you desire 360-degree-panorama photo stitching, our experts can handle it accurately by maintaining the tight deadline.
If you are a modern automotive dealer or merchandiser looking for a way to grow your sales? You can always try our service for free, just click FREE TRIAL and look it for yourself.