PHOTO RETOUCHING SERVICES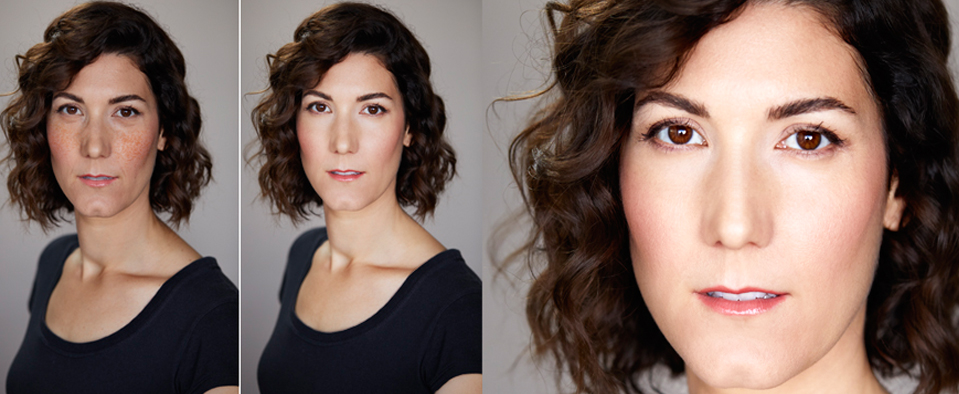 No matter what the circumstances are, photo retouching services can help you achieve any frame you need. We have more than 100 professional photo editors who work around the clock to help you. Say you need to alter the lighting, we can add texture and enhance natural colors of that image. Models in your shot? Whiten/darken teeth, smooth skin, and erase blemishes to make your subjects really eye-catchy.
Whether you're an online retailer looking to convert shoppers to grow your sale or a professional photographer with the goal of impressing clients with your shots, photo retouching services are always a viable solution. It helps you to save time, stay on schedule, and leave room in your budget when you outsource photo retouching.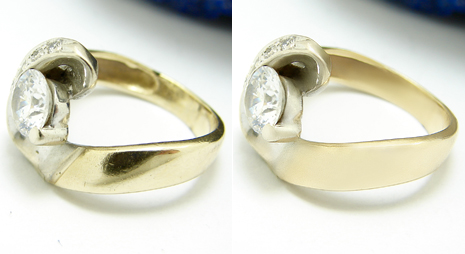 Very excited to find this company! Excellent work, fair price and quick turnaround!! – Signs by Andrea
WHY CLIPPING PATH EXPERIENCED?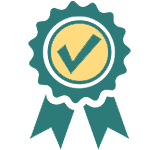 Clipping paths done with poor quality and no attention to detail can hurt your reputation and your brand. Our business is built upon excellent clipping path services that convert consumers and impress clients.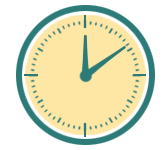 If you don't have any time to spare, we'll help you meet your tightest deadlines. We'll provide fast quotes, speedy customer service and quick results. In fact, we deliver a quote for every project in 45 minutes or less.
Affordable clipping path services are what we're known for, but that doesn't mean our quality suffers. Whether you have one photo or a batch of thousands, you'll have no trouble fitting our services in your budget.
Excellent, their clipping is absolutely perfect. Happy with results and customer service!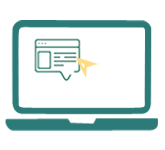 1. Start by requesting a quote for the images you need edited.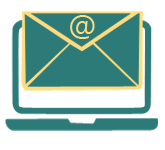 2. You should receive an email with your quote within 45 minutes or less.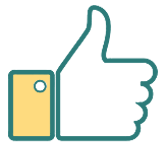 3. Let us know when it is ok to move forward with your project.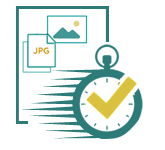 4. Get your images as soon as within ten hours.
Fill out this form, and we'll get back to you in 45 minutes or less with your customized quote.
PHOTO RETOUCHING SERVICES AT CLIPPING PATH EXPERIENCED
Let's get acquainted with the photo retouching or Photo Enhancement names.
Photo retouching, Image retouching, Vehicle enhancement, Car enhancement, Car retouching, Car retouching photoshop, Glamary retouching, Glamary retouching photoshop, Glamary face retouching, Beauty retouching, Beauty retouching photoshop, Model Beauty retouching, Photo for necklace retouching,  Jewelry retouching,  Jewelry retouching photoshop,  Car Reflection retouching, Light Reflection retouching, Retouching Photoshop etc..
What is photo retouching service ?
Photo retouching which is also commonly known as image retouching, Photoshop retouching, airbrushing or Photoshopping comes into play when you need to manipulate an image to make it look cleaner and more refined.
Dust, spot and scratch removal: Photo-shoot without hiccups are rare, and sometimes those mishaps can as well damage products or props in a staged shot. Let;s say you have scratches, dents or other imperfections on your image. You can retouch it to make those objects look perfectly new again. In the same way if there are dust particles or other distracting spots in your image, photo retouching can help you remove it.
Wrinkles on clothing: Every clothing retailer is familiar with the challenge of wrinkles. There are always those few pesky wrinkles that sneak into a shot no matter how many irons and steamers you have on hand,. Photo retouching can help you remove any wrinkles from clothing so that your shots look perfect always.
Beauty airbrushing: Beauty airbrushing is heavily used in case of fashion photography. The natural beauty of a model in the photo can be enhanced with some Photoshop retouching. As it helps smooth the skin, whiten teeth, change eye and hair color, enhance the background and surroundings etc.
Camera reflection removal: Blemish retouching is mainly used on live models. However, it can also be used on inanimate objects in your photo. There can be small scratches, dust floating, weird light spots or other minor flaws of the image on many photos. These can easily be removed with the help of image retouching
Why should you use photo retouching services?
To make clothing appear smooth if you're selling a piece of clothing.
When you have a picture of a slightly damaged product and need to hide a small crack or something similar. If you need to add a new object to the shot and didn't have it in the original photo. For changing the visual aesthetic of your models to match your overall brand aesthetic. If there is a reflection of the photographer's camera in an object like a glass or bowl of water.
Photo retouching at Clipping Path Experienced
We approach each project individually, working to best understand your needs and goals as we know that each shadow effect is different, and every brand is different too. With years of experience and expert editors, no matter how simple or complex, how large or small your order may be, you will always receive the individual attention we provide to each of our clients.