CLIPPING PATH EXPERIENCED - IMAGE EDITING SERVICES

I have to say, your team is amazing! Everything is done so fast, and so professionally. The quality of work on the images we submitted was perfect.
– Feedel Toress
OUR IMAGE-EDITING SERVICES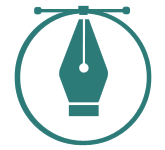 When the topic is clipping path, attention to detail is essential so that a lifelike image can be created . You need perfect clipping paths and photo cut-outs so that consumers will buy your products more. Regardless of the role your images will play in your work, you will always get accurate and clean clipping paths every time.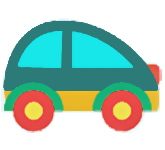 More than 38% of online shoppers want to see products on a white background. However, for busy eCommerce retailers with thousands of SKUs, to get a white background on all those photos can be a really wholesome task. We can help you save time so that you and your team can focus on growing your business and making sales by not spending countless hours editing photos.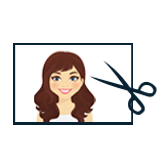 Qualified Photoshop skills and accurate attention to detail are required to remove the background from complex editing projects. It can be the hair of a model or the fur of a stuffed animal no matter what we promise to deliver a clean edit so you get a life-like image.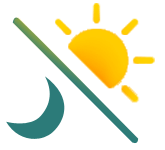 The goal of Drop shadow image-editing service is to help your products pop off the screen and catch the eye of online consumers. However, creating a shadow effect that looks realistic and enhances the consumer experience requires tedious, skillful work — work that we have the professional skills to do.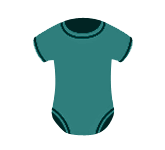 Apparel needs to have the touch of life. However, mannequins and models can be really expensive. After that there is an issue to fitting and style. Whereas you can still provide consumers a real impression of the clothing and accessories if you're selling with an invisible mannequin.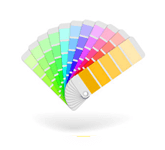 Let's say that you have products that come in multiple colors or variants. Shooting all those variations can really be expensive and it takes a lot of time. We can help you so that you can display all of the color variations without adding to your photoshoot budget.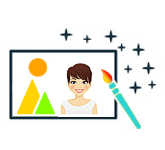 Photoshop retouching, also commonly known as image retouching, airbrushing or simply "Photoshopping" is a service that can help to set the tone for your photo. Add warmth to the photo environment, make your product glow more, restore those skin details, or add props to your shot with our Photoshop retouching services.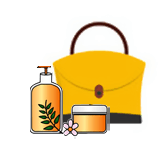 If you're thinking about selling or trading online there are tons and tons of requirements, trends and buyer behavior knowledge which are essential to accommodate with your product photos. We are well-versed in various online marketplaces and demands. We can help you remove backgrounds, adjust image margins and align products to meet whatever your requirements are.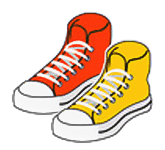 Vector files refers to a kind of files that can be resized in a number of ways without sacrificing image quality resulting them to be ideal for use on the web or print. No matter what it as, can be a logo, product or illustration you want to represent in a new way, we offer raster to vector conversion image-editing service that is 100% handmade.
Fill out this form, and we'll get back to you in 45 minutes or less with your customized quote.