GHOST MANNEQUIN PHOTO EDITING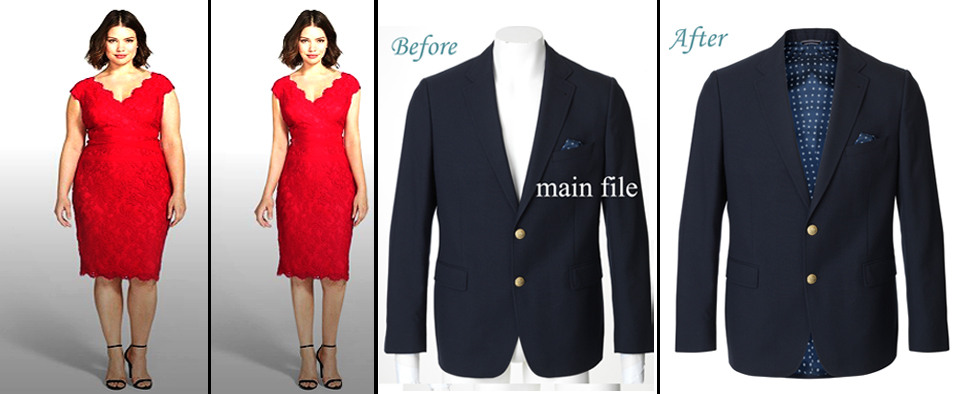 Live models tends to be expensive. Scheduling can be difficult and unreliable at times. On the other hand mannequin can be a smart one-time investment. In case you don't want to showcase the mannequin with your product the ghost mannequin can help.
No matter you need, can be the entire mannequin or simply just a neck or a joint, professionally edited ghost mannequins will give your product depth. The more natural-looking photos are the more it can appeal to customers, as they can envision themselves wearing your clothing and accessories. We are here to provide you this service that may in turn help you sell more products with high-quality images.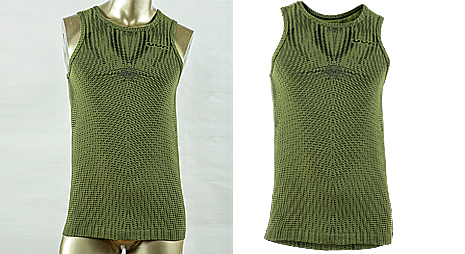 First job with them went without a hitch. Clipping paths of good quality — attention to detail.
WHY CLIPPING PATH EXPERIENCED?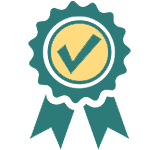 Clipping paths done with poor quality and no attention to detail can hurt your reputation and your brand. Our business is built upon excellent clipping path services that convert consumers and impress clients.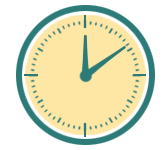 If you don't have any time to spare, we'll help you meet your tightest deadlines. We'll provide fast quotes, speedy customer service and quick results. In fact, we deliver a quote for every project in 45 minutes or less.
Affordable clipping path services are what we're known for, but that doesn't mean our quality suffers. Whether you have one photo or a batch of thousands, you'll have no trouble fitting our services in your budget.
Excellent, their clipping is absolutely perfect. Happy with results and customer service!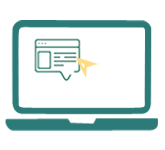 1. Start by requesting a quote for the images you need edited.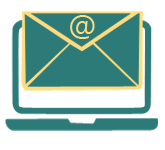 2. You should receive an email with your quote within 45 minutes or less.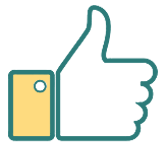 3. Let us know when it is ok to move forward with your project.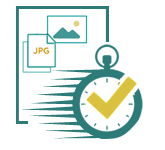 4. Get your images as soon as within ten hours.
Fill out this form, and we'll get back to you in 45 minutes or less with your customized quote.
GHOST MANNEQUIN IMAGE-EDITING SERVICES AT CLIPPING PATH EXPERIENCED
How to add a ghost mannequin to your image effectively
You will first need an image of the clothing with the mannequin and one without the mannequin to add a ghost mannequin also known as invisible mannequin to your photo. Proceed by putting the two images together at the neck which can be done by using clipping path. After that you will get an apparel that looks as if there is an invisible mannequin wearing it.
Some ghost mannequins can also be edited to add natural volume and texture aren't manipulated at the neck joint. Pants, watches and hats, for example,
Clothing and accessories that are shown on invisible mannequin allows consumers to see how your product is meant to be worn in real life. Ghost mannequin can also be combined with other services, such as color correction or shadow effect, to achieve the brightest image possible.
Why should you use use ghost mannequin ?
For adding life, texture and volume to your products, especially apparel and accessories.
When you need to cut the expense and challenges of hiring live models.
In case you want to show the back and front, or a 360-degree view, of your product.
For showcasing the inside of the apparel, as well as the brand and label on the inside tag.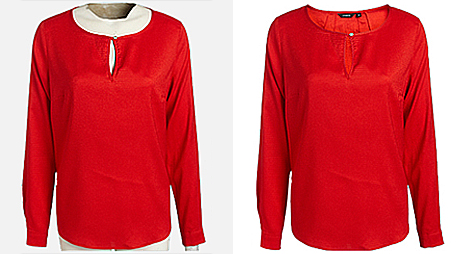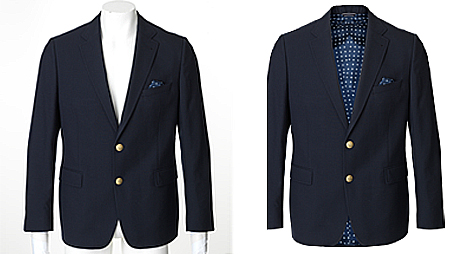 Ghost mannequin at Clipping Path Experienced
We can work with your files to achieve the most natural-looking image whether you shot the image using a clear, wire or non-transparent mannequin.
From here you will receive images edited by highly skilled and experienced photo editors. We realize how important it is to achieve real like images so that your sales can increase.